Vale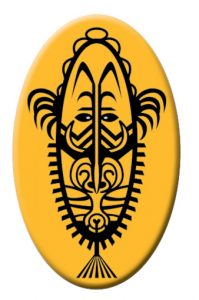 The below Listing is a work in progress. 
The intent is to include all the Vale Articles that have appeared in the PNGAA journals over the years. Only a few have been compiled so far. 
You are able to Sort each columns by clicking on the head of the column. 
You are also able to search for a name in the "Search" line and press ENTER. Search for either a first name or a surname – but not both.
To view the article, click on the link in the forth column.
Listing of Vale articles
Generated by wpDataTables