Vale December 1988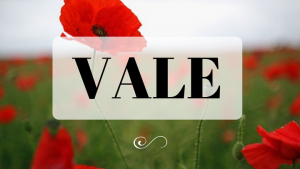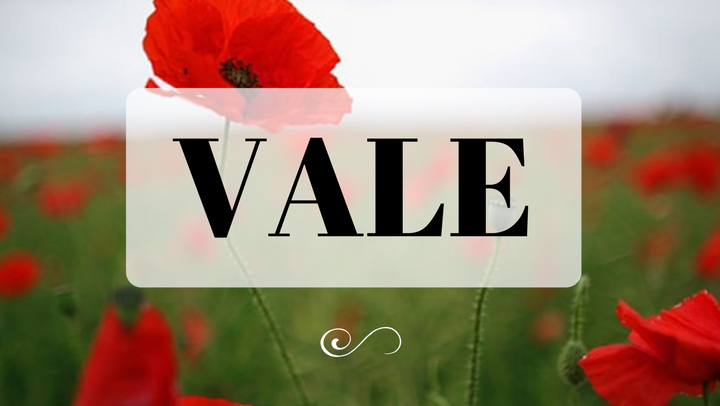 Only brief details were listed in this issue of Una Voce.
BARTLETT, Ralph | BURKE, Nancy | MEEHAN, Patrick (Pat) | NORMOYLE, Mona | REEVE, Kathleen | ROBERTS, "Nell" | WILLIAMS, Eunice |
Kathleen REEVE (11 June 1988)
In Sydney. Widow of Harold, former Treasurer. Survived by two sons.
Mona NORMOYLE (26 September 1988)
Widow of Chris, former Commissioner of Police and resident of PNG for 37 years. Survived by daughter Jan and sons Chris and Tony.
Nancy BURKE (13 September 1988)
Widow of Jim, formerly pre- and post-war Treasury officer. Survived by son Peter.
Patrick (Pat) MEEHAN (17 October 1988)
Pat went to Rabaul in 1950 in Education, then Brandi High, HQ Moresby, back to Sepik as Inspector of Schools, finally retiring from Madang. He returned to inland Madang in 1975 to do volunteer work with the Catholic Mission, helping Fr 'Mike' Morrison build up Brahmin cattle and farmer training project. Pat trained youths in carpentry and joinery and started an orchard including some rare tropical fruits. Survived by wife Laurel (PHD), son Timothy and daughters Ruth and Erina (NZ).
Ralph BARTLETT (8 October 1988)
Ralph went to PNG in 1953 in Treasury in Wewak, Madang and Lae, retiring in 1974 as Area Finance Officer. Survived by widow Yvonne, two sons and a daughter.
Eunice WILLIAMS (14 November 1988)
At Port Macquarie after a long illness. Survived by John Williams, formerly D.D.A.
"Nell" ROBERTS (14 November 1988)
Widow of Alan, former Director of District Services.