Vale March 1985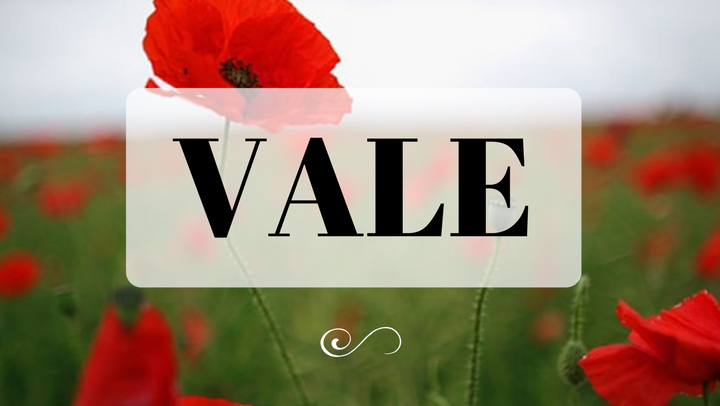 COE, Lorna | HODGEKISS, Lily | OAKLEY, Dorothy | PURCELL, Agnes (Kerry) | REILLY, Sydney Edward |
Agnes (Kerry) PURCELL (9 January 1985)
In Canberra. Formerly Matron who nursed at Goroka, Nonga and Wewak, retiring in 1973.
Lily HODGEKISS (3 January 1985)
In Sydney, aged 94. Widow of "Jimmy"(a prewar PO). Former Sister i/c hospitals.
Dorothy OAKLEY (19 January 1985)
In Mosman, aged 83. Widow of E. Ward Oakley formerly DO Madang. Also a ROAPNG committee member of ours who will be greatly missed.
Lorna COE (25 January 1985)
In Manly, aged 84. Widow of Dick Coe of Customs. Lorna was born in 1901 at Port Macquarie where her father was lighthouse keeper, later moving to Solitary Island, South Head and Barrenjoey. She married Dick in 1940 and went to live in Rabaul, being evacuated in December 1941 with a tiny daughter. Dick was lost on the Montevideo Maru. Lorna lived the remainder of her life at Manly, becoming well known for her work. She is survived by daughter Margaret, now married to Tim Goode in Stonyfell SA.
Sydney Edward REILLY (10 January 1985, aged 89)
Retired 1951 as Chief Surveyor, Papua. Former prominent member and president of Australian Institute of Surveyors. He leaves a widow, Sybil.