Vale October 1981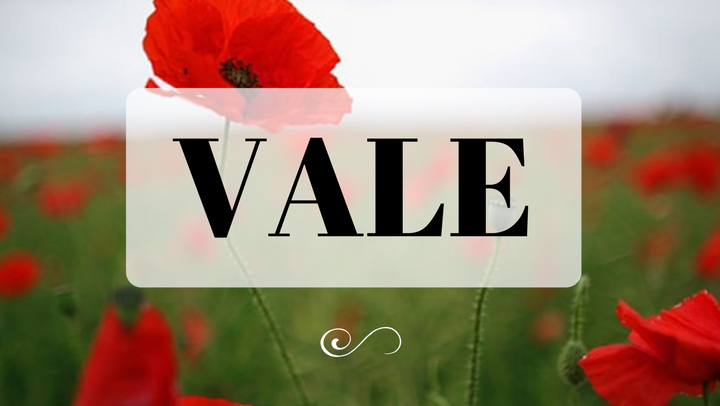 BALFOUR-OLGIVY, 'Bunny' | EGGINK, John | HENDERSON, M [Mrs] | McMULLEN, R [Mrs] | NORMOYLE, Chris | PFENG, Ronald | STITT, John
R McMULLEN [Mrs] (3 January 1981)
Widow of Ken McMullen, a former NG field officer, Army Colonel, and Director of W.R. Carpenter.
M HENDERSON [Mrs] (10 June 1981)
Widow of 'Hendy' of the Department of Agriculture and tea planting fame at Garaina.
Chris NORMOYLE (June[?] 1981)
Well known and admired former Commissioner of Police.
Further information can be viewed HERE
also HERE
'Bunny' BALFOUR-OLGIVY (July[?] 1981)
Former Valuer-General.
John EGGINK (July[?] 1981)
With PWD in Mt Hagen and other Districts.
Ronald PFENG (16 April 1981)
No details available.
John STITT
No details available