Vale – Una Voce December 1983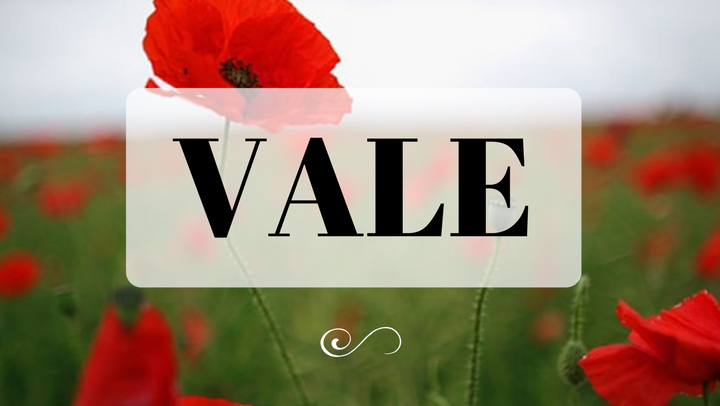 AITCHESON, Sylvia | DUN, Gordon | GOETZE, Iris | HARDY, Lilian | PICKWELL, Muriel | WRIGHT, James |
Gordon DUN
18 October 1983
Formerly entomologist with DASF. Spent many years at Keravat Agricultural Research Station and well known for his research on cocoa.
Lilian HARDY
21 October 1983
Widow of former Registrar-General, Bert Hardy.
James WRIGHT
20 October 1983
Well-liked Post & Telegraphs technician who retired in 1972 to live in Brisbane.
Muriel PICKWELL
2 September 1983
Widow of Ron Pickwell, former senior medical assistant.
Iris GOETZE
August [?] 1983
Widow of Blaxland Goetze, former native labour inspector.
Sylvia AITCHESON
November [?] 1983
Popular wife of the Association's long time Honorary Auditor, T.G. (Tommy) Aitcheson.