Vale – Una Voce March 1984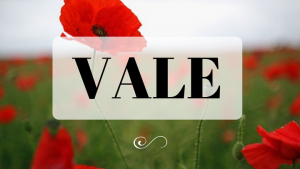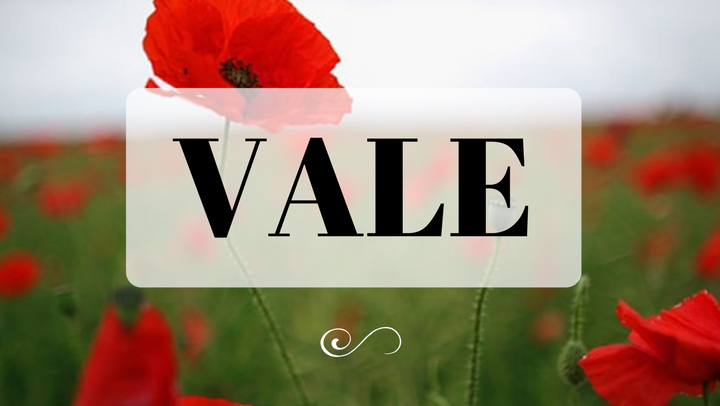 NELSON, Clarence Ray | RICH, C H (Clem) | ROBERTS, Albert Alan, MC | TOOHEY, George Francis |
Albert Alan ROBERTS MC
(28 January 1984, aged 79)
Originally a teacher in Victoria, Alan was one of the first six cadet patrol officers appointed to New Guinea in 1925. His early service was in Aitape and Morobe and he was ADO Kokopo when the Japanese came, escaping to Australia with a RAAF party. Returning to PNG he became a Major in ANGAU, serving at Jacquinot Bay as a Coastwatcher and then HQ at Moresby. Post-war, after a period in Lae as ADO then DO Morobe, Alan went to Moresby as Assistant Director in 1949, and in 1953 took over from J.H. Jones as Director of District Services & Native Affairs. He retired to Heidleberg in 1966 where he resumed drawing and painting, at which he excelled.
Clarence Ray NELSON
(18 January 1984)
Formerly in the Department of Social Development and Home Affairs.
C.H. (Clem) RICH
(9 February 1984)
Clem was the second son of the well-known LMS family. Born in 1905 at Kwato, he joined the Papuan service in 1924. He soon became an Assistant Resident Magistrate (ARM), serving in most areas of Papua. He enlisted in the army in Australia but returned to Papua as OIC ANGAU on the Bulldog Road. Post war, Clem served in the Milne Bay area and retired in 1951. He spent most of the rest of his life in the Ferguson Islands, where he passed away.
George Francis TOOHEY
(12 December 1983)
Formerly a Clerk in the Education Department.