Vale September 1983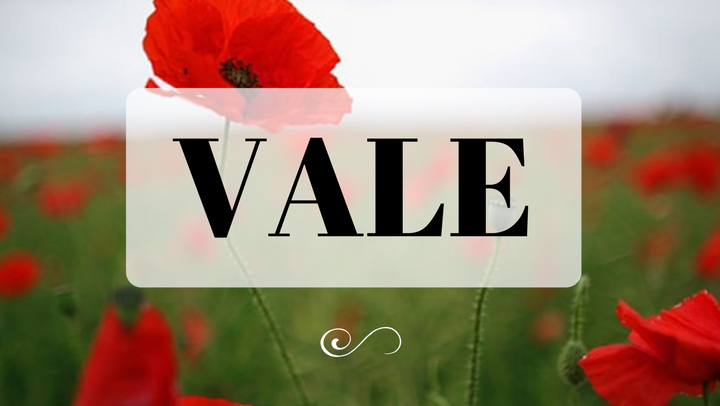 BOSGARD, Peter | McCUBBERY, Cyril | McILWAIN, Robert (Bob) Ivor | NEILSEN, Gregory Frank | RIGBY, Winifred | THISTLEWAITE, Walter Alexander | WILLIAMSON, John William |
Winifred RIGBY (7 June 1983)
Widow of John Reginald Rigby.
Robert Ivor (Bob) McILWAIN (17 July 1983)
Former kiap and afterwards Lands Titles Commissioner, leaving PNG in 1974 to live in South Australia.
Walter Alexander THISTLEWAITE (1 August 1983)
Long time Project Manager in DASF. Left PNG in 1969 to live at Redcliffe, Qld.
John William WILLIAMSON (26 August 1983)
Transport Officer in Goroka, Hagen and Port Moresby, he left PNG in 1974.
Gregory Frank NEILSEN (6 September 1983)
Pre- and post-war kiap who later became Lands Title Commissioner, retiring in 1969 to Queensland.
Peter BOSGARD (10 October 1983)
Late of Avoca Beach and formerly Department of Lands, Port Moresby.
Cyril McCUBBERY (25 September 1983)
Former Lands Titles Commissioner and private solicitor in Port Moresby.
His service in WWII is recognised HERE