Vale Una Voce March 1982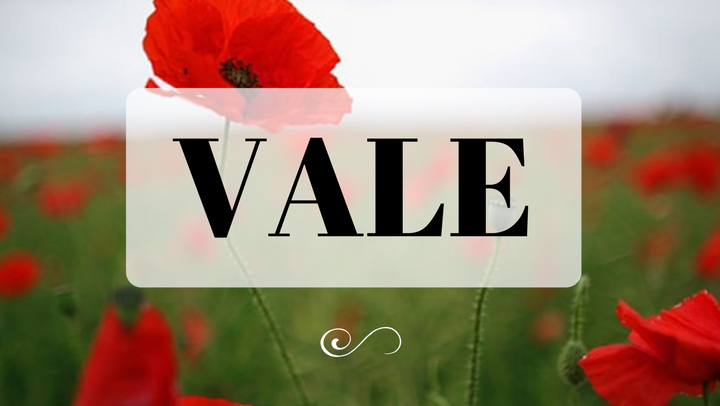 ARMSTRONG, H [Mrs] | BOWMAN, Clive | ERBEN, Mireck | FOWLER, Rod | MOLINE, Eric | OWNER, Don | SCHMIDT, I [Mrs] | THOMAS, Howard (Mike) | THOMPSON, Harry |
H ARMSTRONG [Mrs] (January 1982)
No details available.
Don OWNER (6 February 1982)
Acted as Director of Education during several periods, and at his retirement was Chief of Division of Teacher Training. Survived by his widow, the former 'Jo' Keating.
Howard (Mike) THOMAS (26 January 1982)
'Mike' came to the RPNG Constabulary from the English Police. Well known for his rendition of 'Adam & Eve' in Pidgin and for Pidgin lessons on ABC radio.
Harry THOMPSON (15 January 1982)
Former P & T Line Inspector. Earlier he assisted in the construction of the first Aerial Trunk Wire route from Port Moresby to Lae via the Kokoda Trail, Popondetta and Salamaua.
I SCHMIDT [Mrs] (2 January 1982)
Well known pre-war Rabaul personality. Local hairdresser and ballet mistress.
Clive BOWMAN (December 1981)
Pre-war District Office clerk in Lae.
Mireck ERBEN (17 December 1981)
Senior Technical Assistant in the Geodetic Section of the Lands Dept. Served in National Mapping service after Independence.
Eric MOLINE (December 1981)
Registrar-General's office and Public Curator.
Rod FOWLER (2 January 1982)
Rod was a visual aids officer in the old Department of Information and Extension Services.