Category:
Books and Reviews
Books on PNG often appear in our quarterly journal, Una Voce.
Reviews can be sourced on books which have sustained the rigours of a publisher.
Self-published books will have the Author/Publisher's Notes included.
Please contact editor@pngaa.net for further information.
Featuring new books about Papua New Guinea and reviews, art and craft exhibitions, interviews of interest to members and information for authors, artists and craftspeople—please send your articles and photos to editor@pngaa.net Playing Their...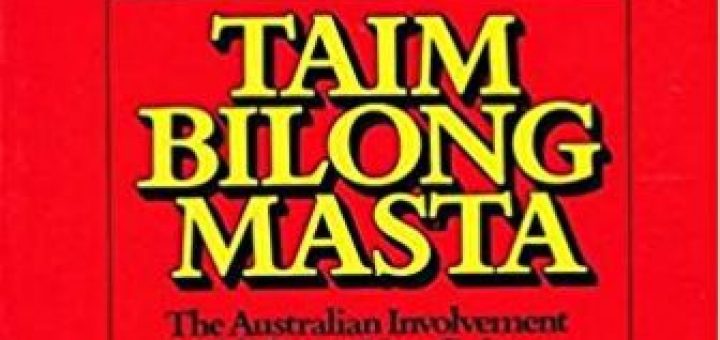 0
The book 'Taim Bilong Masta' : the Australian involvement with Papua New Guinea by Hank Nelson is accessible through ANU's Open Research Repository and available for download. If you are looking for a book...