Issue:
2017 2 June Una Voce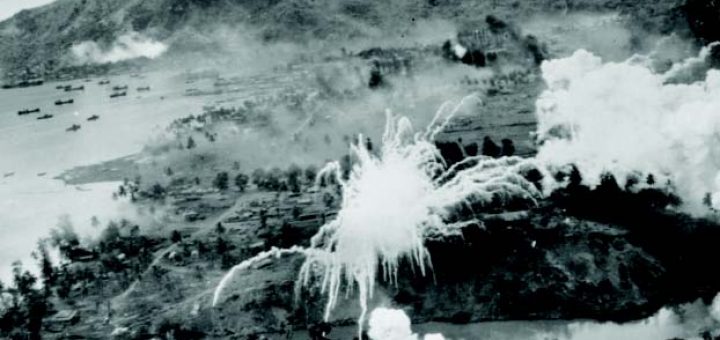 0
It was the first Australian town ever to be attacked. Japanese aircraft carriers and bombers were involved, the end result was devastation and many hundreds of Australian civilians and soldiers killed. You're probably thinking...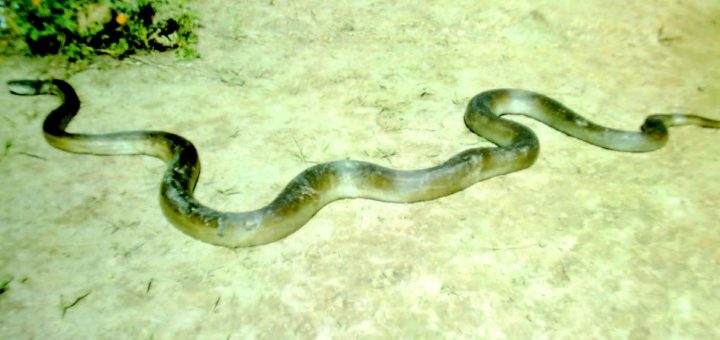 0
A continuing story of transfers, travels and the testing times of an Agricultural Extension Officer in Papua New Guinea. 5 January 1960. I flew into Maprik, from my previous posting at Aitape, and took...