Niugini Arabica Coffee to buy!
When the founders of Niugini Arabica Coffee worked in Papua New Guinea, they fell in love with the coffee…and we all know that the fertile highlands are home to the best coffee in the wo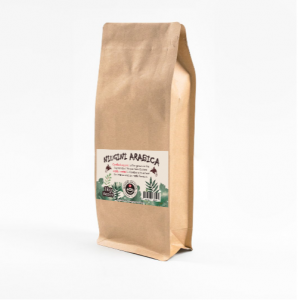 rld!
The Papua New Guinea Association of Australia (PNGAA) has teamed up with Niugini Arabica Coffee for a fundraiser and to give our members an opportunity to stock up on some PNG coffee!
Members receive a 10% discount off any online order whenever they use the code PNGAA10 during the checkout.
At the same time Niugini Arabica is making a donation to PNGAA for every order they receive. This will assist our work with the PNGAA Collection which reflects the lives and work of those who have lived in PNG.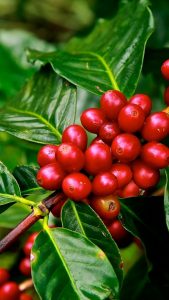 Niugini Arabica specialises in roasting organic coffee beans from the mountains of PNG. Specialisation means that they have been able to fine tune the roasting techniques to extract the optimal flavours from what are already optimal beans. The result brings to the fore the superb complex flavoursome body that is intense, yet smooth and silky on the palette with chocolate-nutty undertones.
The coffee is sourced from small village based organic family farming communities in PNG and roasted in Pt Moresby and Canberra.
Click on https://www.niuginiarabica.com/ – then click on 'Shop' to buy either coffee beans or ground coffee to enjoy at home.
Don't forget to add the discount code: PNGAA10
With two months to Christmas, Niugini Arabica coffee will make great Christmas gifts too!