PNGAA Sydney Annual 2022 Christmas Lunch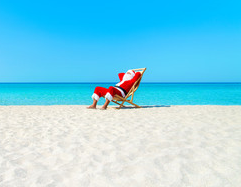 It is holiday time and an occasion to get together with old friends and make new ones. If you live near Sydney or are travelling there during this time, come along to the annual PNGAA Christmas lunch!
When: SUNDAY, 4 DECEMBER 2022
Venue: North Ryde Golf Club, Twin Road, North Ryde
Time: 11:30 am to 3:30 pm
Cost: Meal $70 for two courses; attendees pay for their drinks.
RSVP: 18 November 2022 to Cheryl Marvell 0438 635 132,
email: collection@pngaa.net or Andrea Williams 0409 031 889
Special Notes: Please advise any special diet requirements at time of booking.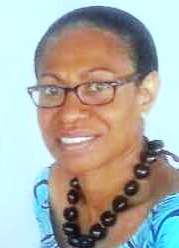 Guest Speaker: Dulciana Somare-Brash, who was a candidate in the recent elections and has been a political advisor to the Government of PNG and to the United Labour Party. She is an experienced business owner with a demonstrated history of working as communications specialist in public policy in public and private sectors. Skilled in Non-profit Organizations, Campaign and Advocacy, Political Advisory, Crisis Management, Sustainable Development, Corporate Social Responsibility, and Government. Strong entrepreneurship professional who graduated from James Cook University.
Gather your friends and family and book a table – or simply come along and meet others!