183 RECCE FLIGHT REUNION – MOOLOOLABA 2020 – UPDATE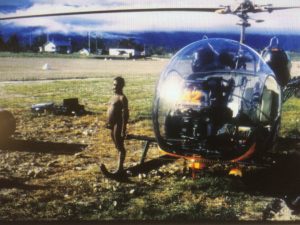 183 [Independent] Recce Flight was a unit of the Australian Army's Aviation Corps and was based at Lae Airport from 1968 to 1976. The Flight provided support to the PNG Defense Force, other units of the Australian Army who were operating in the Territory of PNG, such as Survey and Engineer units, as well as Search and Rescue missions and civil aid support, including civil disasters.
Former members of 183 Recce Flight will be holding a reunion on Tuesday 20th and Wednesday 21st October 2020 (not 21st and 22nd as previously advised) at Club Mooloolaba on the Sunshine Coast in Queensland.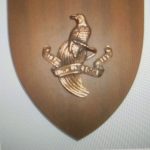 The reunion is being coordinated by Dave Williams, who is seeking input and/or photographs from anyone who had close contact with 183 Recce Flight during its operations in TPNG. Dave can be contacted by email daveandmaxine@bigpond.com or mobile 0427 529 195.
Russell Wade, PNGAA Member
Mobile: 0417 021 293 or email: sunray62holdfast@gmail.com